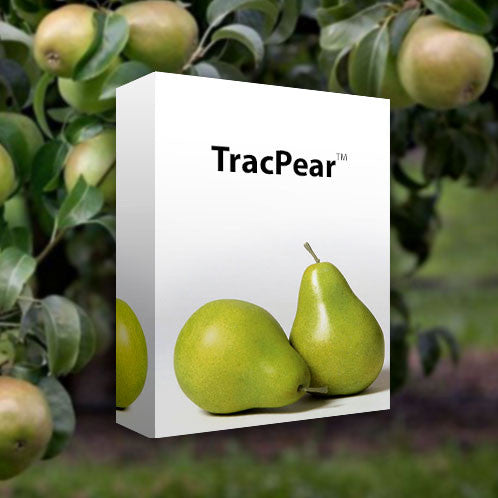 TracPear
TracPear offers growers easy-to-use spreadsheets that link to create the detailed records and reports you need.
In addition to an EPA WPS Central Posting form and a GLOBALG.A.P. Crop Protection Product Application Record, the processor & buyer report forms in TracPear include those listed below. 
TracPear report-forms:
Beech-Nut Nutrition, Corp.
Bucolo Cold Storage, Inc.
Generic processor spray form
Private Applicator Record
Read the TracSoftware FAQ and TracManual.
TracSoftware Hardware & Software Requirements 
© Copyright 2003 - 2015 Cornell University All rights reserved. Developed by Juliet Carroll, NYS IPM Program